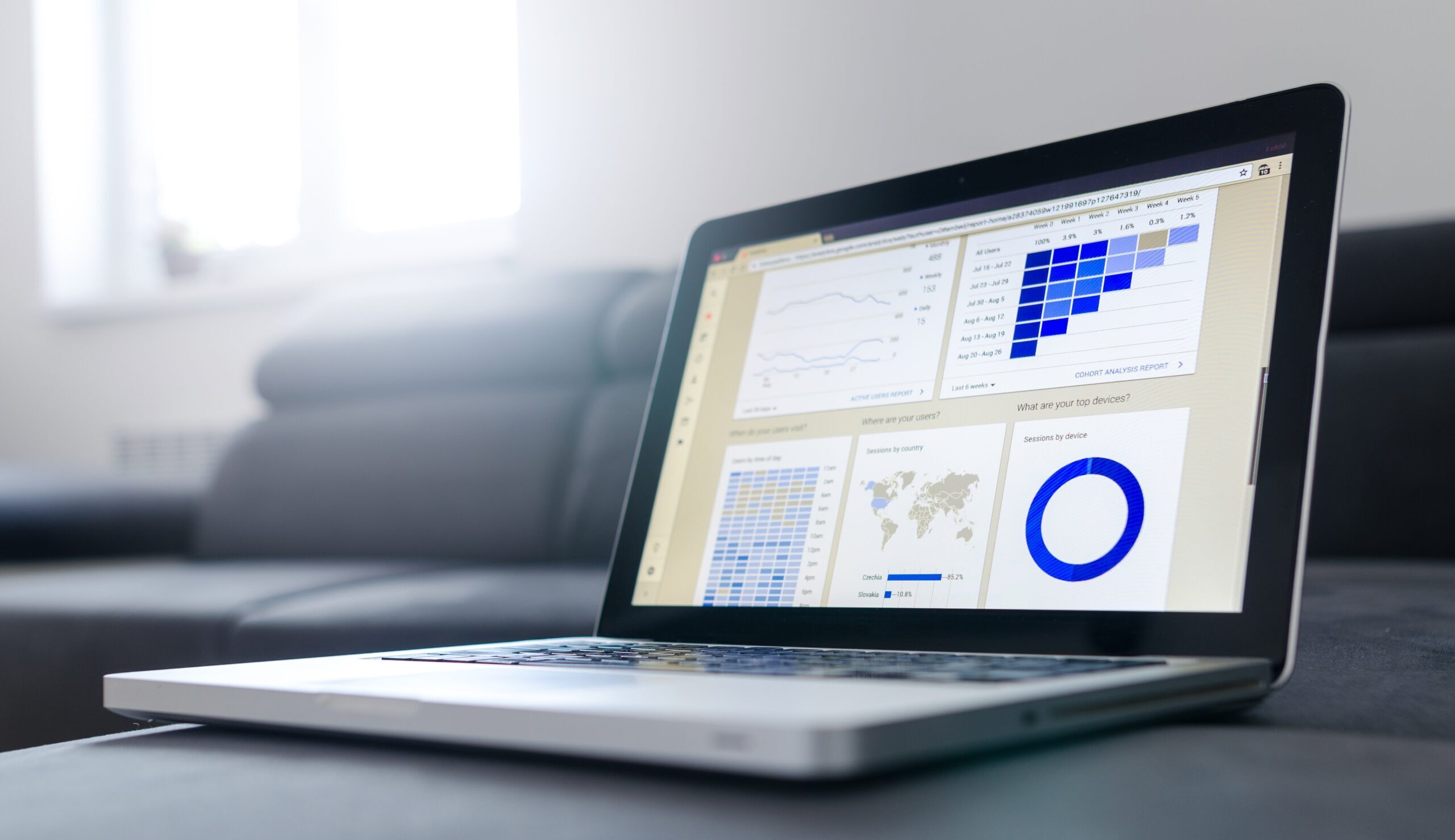 If you run a business you are required to prepare annual accounts. The accounts will form the basis of your tax calculations – so it is important to get them right!
We can assist with the preparation and submission of your accounts to ensure compliance and adherence to deadlines.
Are you struggling with your VAT return calculations? We can help.
The VAT services we offer include, but are not limited to:
registrations and de-registrations
administration and compliance
review of your VAT accounting system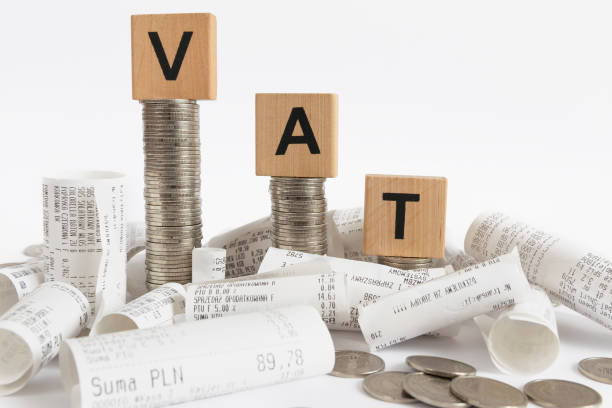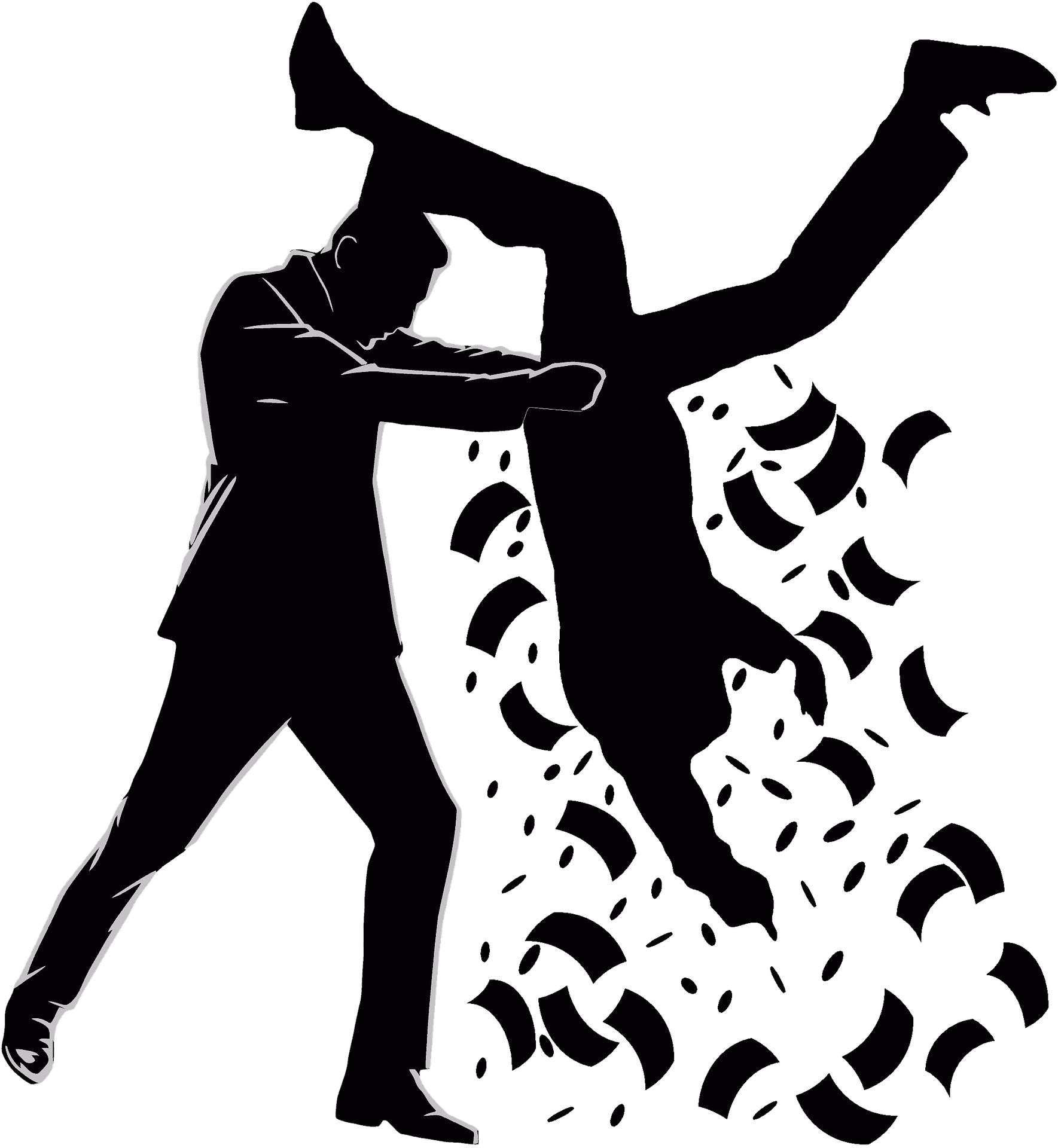 As the saying goes there are two things certain in life: death and taxes.
Although we can't stop the "tax man" shaking you down we can help in other ways.
Let us prepare and submit tax returns to HMRC on your behalf to ensure that you are claiming for everything you can and never miss a deadline or become subject to costly penalties.
PAYE, national insurance, statutory sick/maternity pay, auto-enrolment, RTI, the list goes on and on…………
Payroll can be complex and time-consuming with lots of scope for error but getting it wrong is not an option.
Why not leave it to the professionals?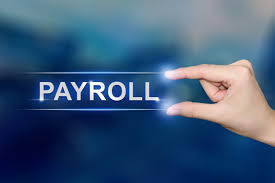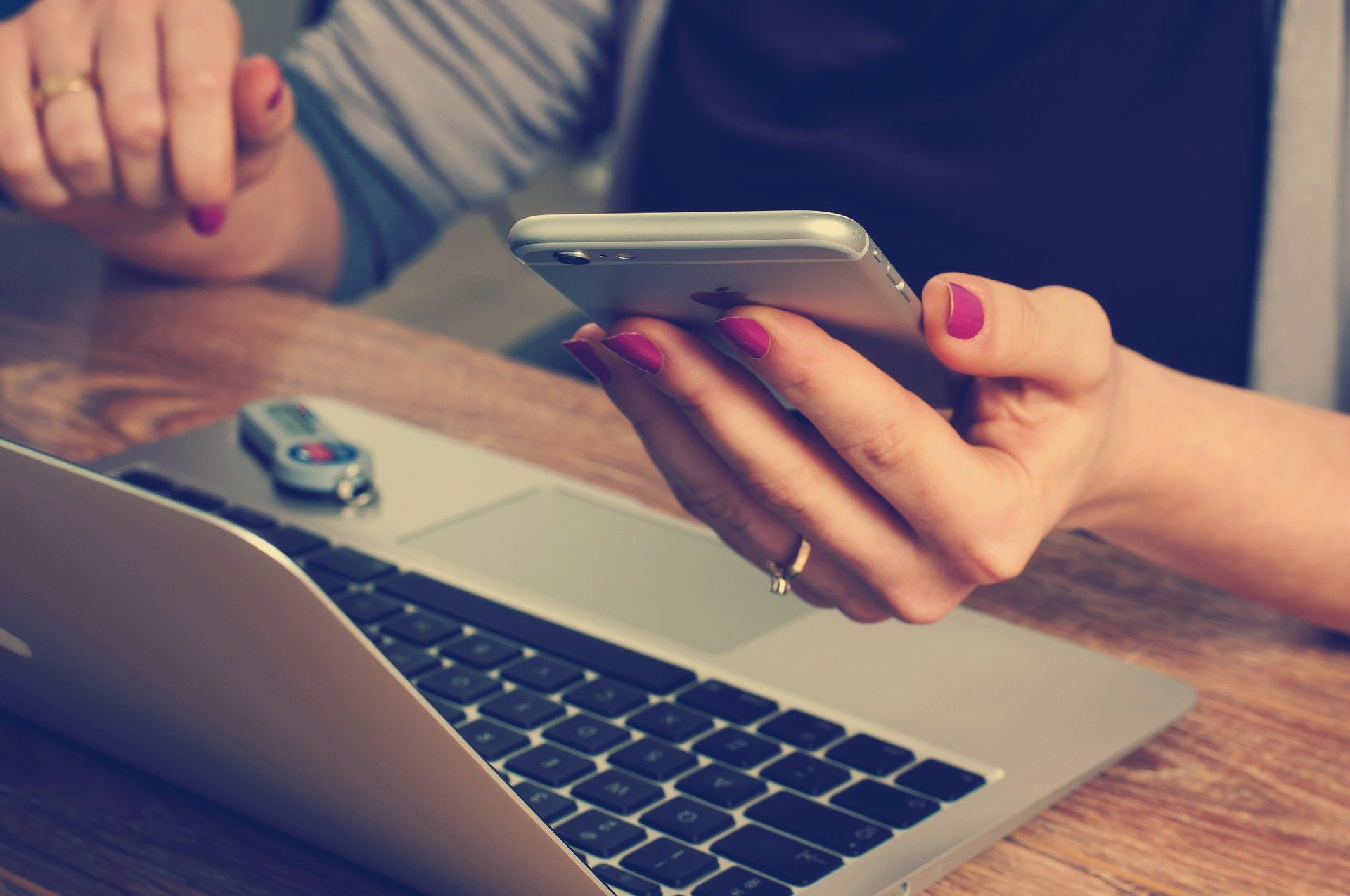 OUTSOURCED FINANCE FUNCTION
Modern companies are learning that running their own finance function is not always the right option. Outsourcing is often a very cost-effective way of getting the support and advice you need.
Companies that outsource their finance function are able to concentrate on the key areas of their business, safe in the knowledge that key financial tasks are in the hands of a trained professional, leaving them to concentrate on the core business.
If you're a small business owner, you'll be familiar with juggling several tasks at once. As well as keeping things running, you need to generate income, keep your customers happy, and look after financial information.
Let us lighten the load. We can manage lots of different responsibilities within a small business but the main focus is the organisation, recording and reporting of financial transactions as part of the operational life of a small business.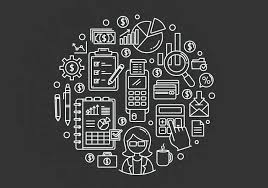 Book a FREE discovery call
All of our service packages are tailored to the specific needs and budgets of each individual client.
Help us to learn more about you and your business.