Did you know anyone can call themselves an accountant?!
If you are thinking of appointing an accountant you should always check what qualifications and experience they have.
Donna Hannaby is the founder of Accrual World Accounting Solutions. She is a fellow of the Association of Chartered Certified Accountants and holds an ACCA Practising Certificate.
Donna qualified as a chartered certified accountant in 2011 and has nearly 20 years of experience in general practice, with particular skills working with owner-managed businesses and building strong client relationships.
This means that if you engage our services you can rest easy knowing that you are in the hands of someone who is qualified, committed and accountable.
Being a small business owner herself, Donna understands the challenges it brings; "I am passionate about collaborating with clients to ease the burden of compliance and give you back the freedom to spend more time doing the things that are important to you."
Outside of work, when she is not running around after her 2 children, Donna enjoys going to the gym, reading and socialising with friends and family. She loves to watch live music.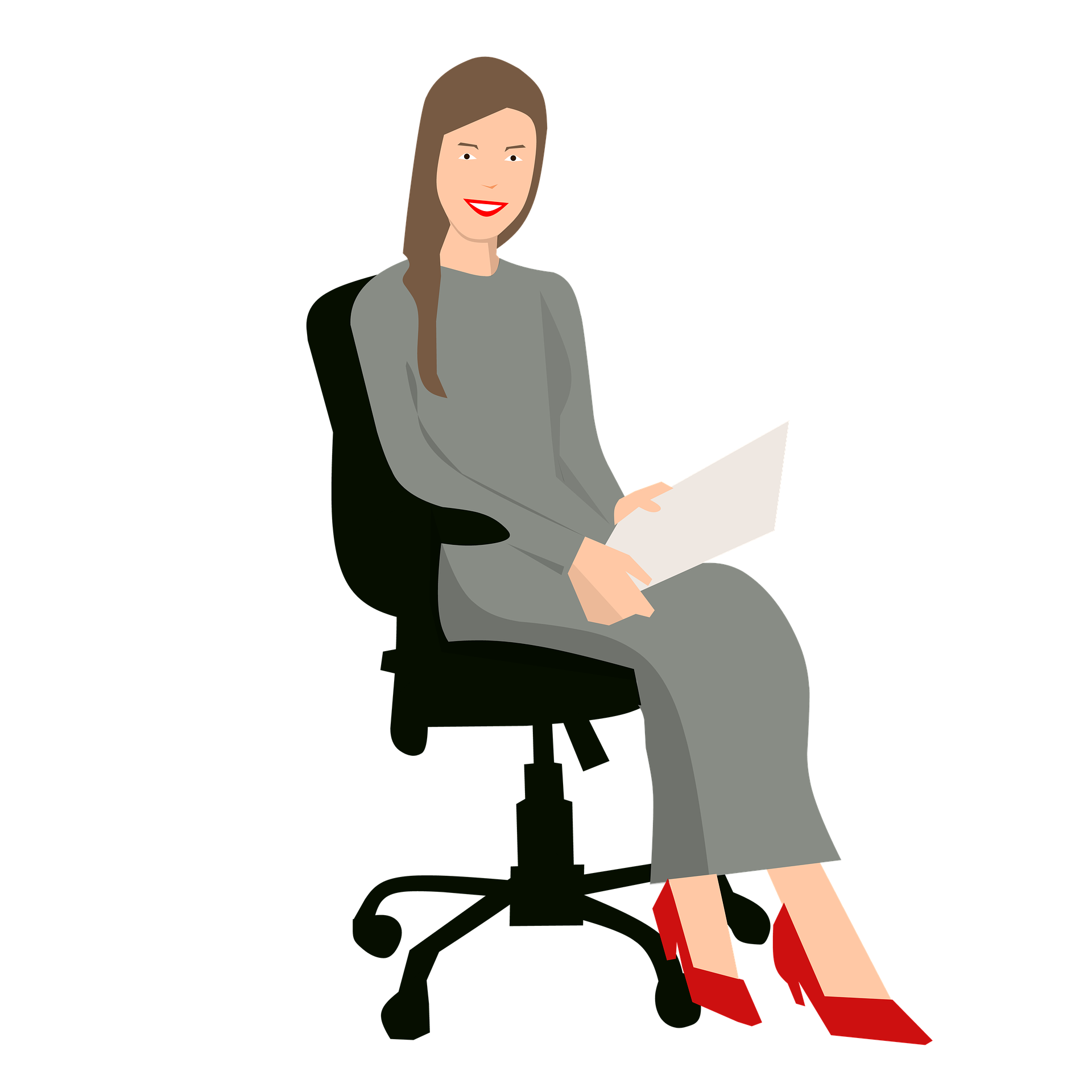 Book a FREE discovery call
All of our service packages are tailored to the specific needs and budgets of each individual client.
Help us to learn more about you and your business.