Accrual World Accounting Solutions is a modern, digital practice providing accountancy, tax, and business advice to landlords, contractors, sole traders, partnerships and limited companies.
A CLIENT SUCCESS STORY - H.R. Fabrication Limited
Introduction
H R Fabrication Limited was established in 2009 and is a family-run company based in the North East of England. Their business is the manufacture and installation of fabricated metal products and they work on construction projects of all sizes.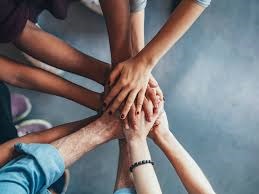 The Problem
I was approached by H.R. Fabrication Limited as their inhouse bookkeeper had decided to move on. The directors took this personnel change as an opportunity to evaluate their problems and assess future requirements. The management team felt that they didn't have a good enough handle on their financial position and were working blind. The information they could access was incomplete and historical.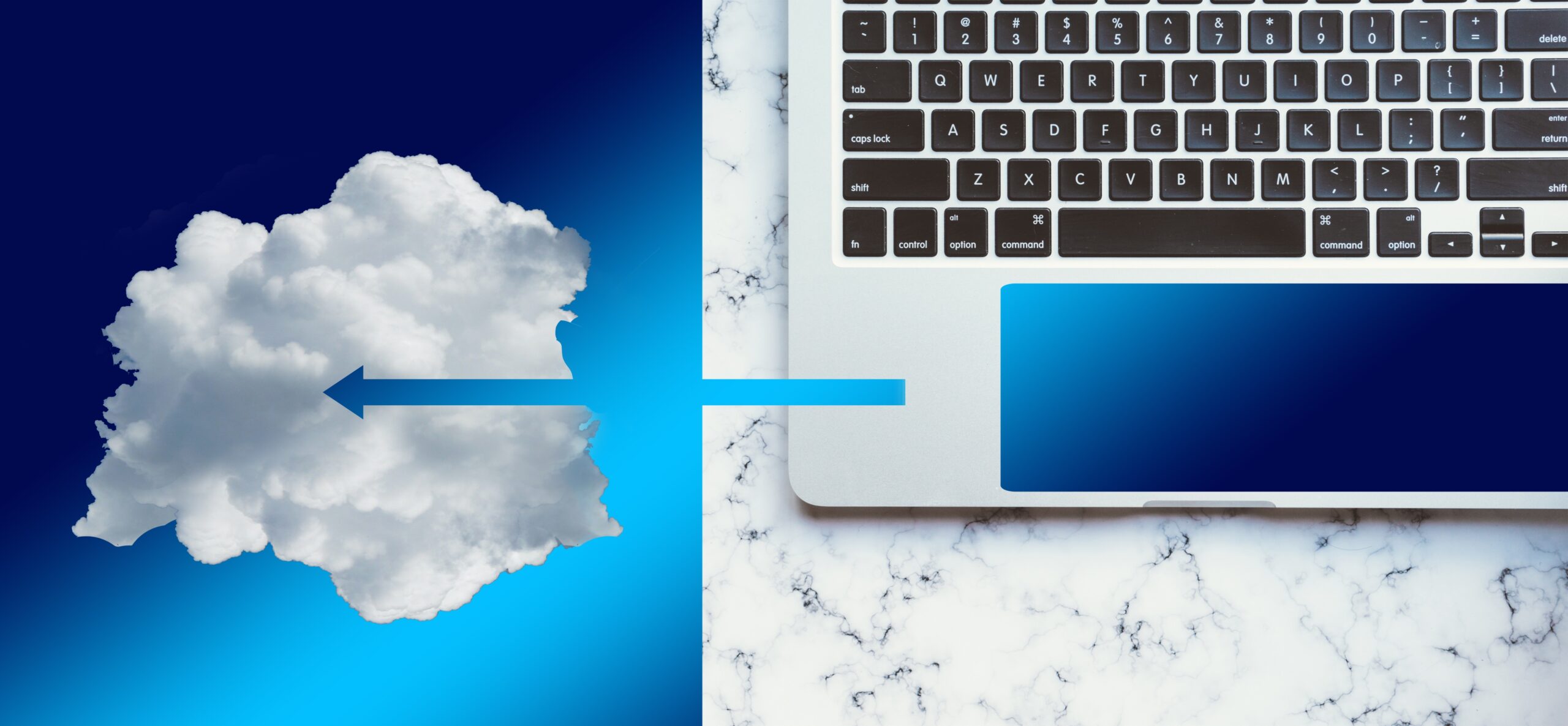 The Solution
After working to bring the existing accounting system up to date, and in doing so, developing an understanding of the way the business worked, I recommended Sage Business Cloud Accounting as the best fit for them. This cloud-based system is simple to use and importantly for the business enabled a speedy and straightforward transition from their existing system.
"Donna came into the business and corrected significant errors within our existing bookkeeping. She created our new system, which is tailored to our specific needs. We also have the security blanket of Donna's continued support, should anything arise that cannot be tackled in-house."
The Result
"In the 12 years we have been trading as H.R. Fabrication Limited this is the first time we have ever had year-end figures completed within weeks of the year end finishing. We now know what we have to work with."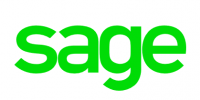 H.R. Fabrication Limited now have access to real-time information. The system can be accessed from anywhere in the world, 24/7. Processes have been streamlined and systemised. They are in a better position to make well- informed strategic decisions about the direction of the company. They can be proactive rather than reactive.
Have we piqued your interest?

Get in touch.
Book a FREE discovery call
All of our service packages are tailored to the specific needs and budget of each individual client.
Help us to learn more about you and your business.