The landscape of accountancy has changed dramatically over the past couple of years. Here at Accrual World Accounting Solutions we recognise that online access to bookkeeping and accounting is rapidly becoming the must-have accounting service model for small and medium-sized businesses. Cloud accounting and automation software are becoming integral to the way businesses operate.
Working in the cloud and automating data entry provides the opportunity to reduce the amount of time spent on tedious, time-consuming tasks, allowing business owners to concentrate on growing their organisations.
We work closely with clients to identify the ways in which technology can benefit them; refining processes, creating efficiencies, and working smarter, not harder.
The advantages over traditional methods of accounting are numerous and include, but are not limited to:
A secure, reliable system that feeds bank data directly into your account on a daily basis
Being able to see your financial results, who owes you money, who you owe, and your business bank balance 24/7, 365 from your computer or smartphone
The ability to take a photo on your phone of a purchase invoice and post it automatically
A reduction in upfront business costs with version upgrades, maintenance, system administration costs all included
We can help you to choose and install the software, train you on the use of the system, and provide advice and support at all stages while you transfer from current system.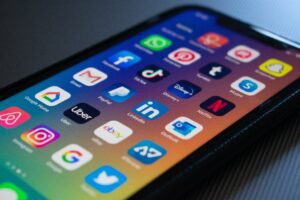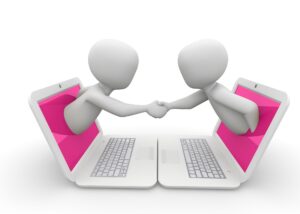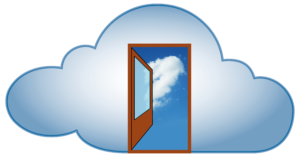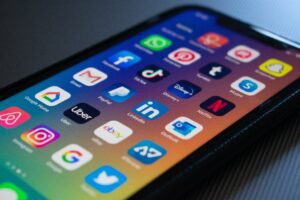 Sage Business Cloud, Xero, Quickbooks:
Online accounting software that is designed to make life easier for small businesses.
Automates data entry by capturing all of your invoices, receipts, expenses and statements, extracting the data you need and publishing it to your accounting solution.
There are thousands of other apps in the marketplace that can extend the power of your accounting software to help grow your business and make life easier.
Contact us for more information.
Book a FREE discovery call
All of our service packages are tailored to the specific needs and budgets of each individual client.
Help us to learn more about you and your business.